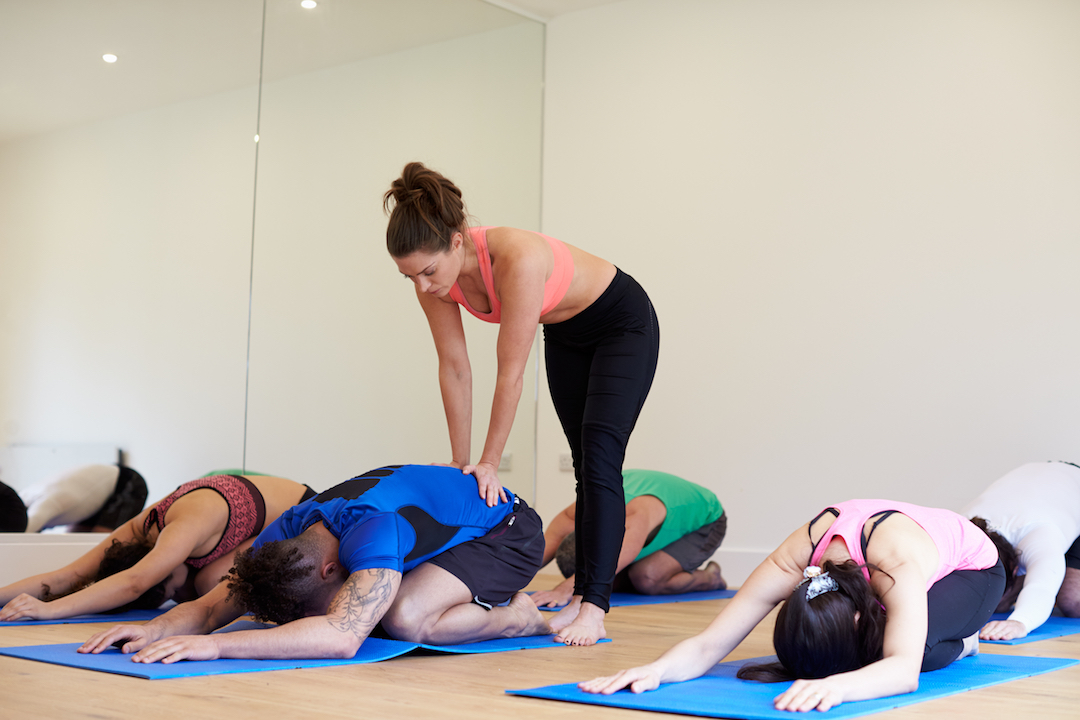 The Pilates industry is booming in the UK.., and we firmly believe it is here to stay! There are a lot of Pilates Instructor Courses out there to choose from. Emma took her initial Pilates teacher training with Modern Pilates and went on to work with them as a tutor and a course content developer. We have had the opportunity to talk to and work with many of the leading training providers in the UK and feel confident in recommending several companies for a quality Pilates Instructor Course, please feel free to contact us to discuss your specific requirements.
A Great Pilates Instructor Course
Unlimited Support

Support from your e-learning tutors and face to face instructors should be whatever it takes to get you to the required standard. Everyone learns at a different pace and in different ways!
Recognised Qualification

Choose a qualification that is from a recognised provider delivered by a highly trained, motivated and experienced team.

Face to Face Training

Lots of time with the instructor face to face!
For quality and professional indemnity insurance reasons, it is very important to select a widely recognized training organization when selecting your  Pilates instructor qualifications. Only choose a Pilates instructor course that has been checked and verified by the leading leisure industry governing bodies such as YMCA Awards, Skills Active or Active IQ. Certified courses will also carry points awarded by REP's (20 points) you could also get in touch with CIMSPA for further clarification. It almost goes without saying that gaining a qualification has the advantage of demonstrating a commitment to the quality of your Pilates sessions and quickly builds the required confidence in your abilities.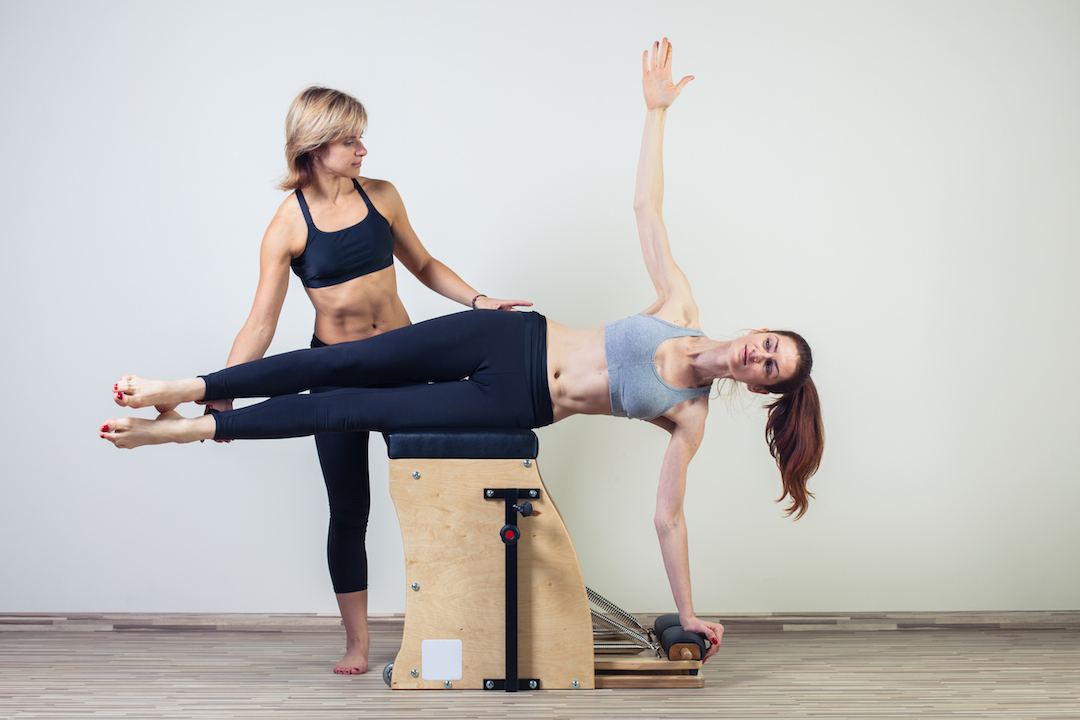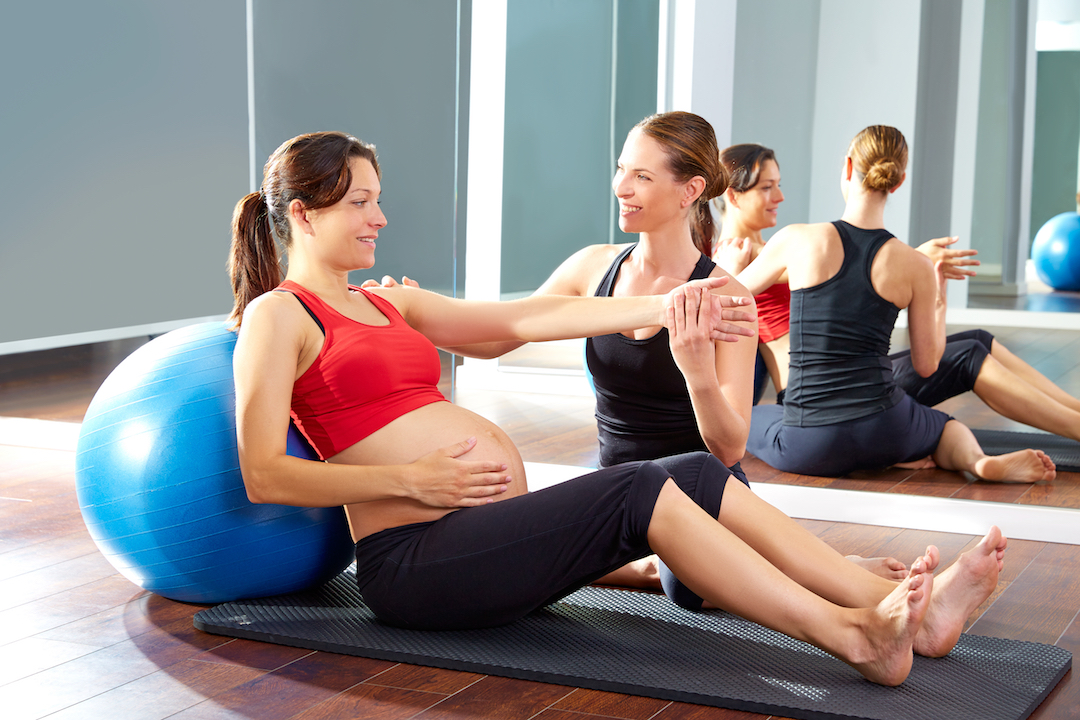 Develop your Pilates instructor career and Pilates business by learning about how Pilates can be applied to special populations and specific sports. There are a variety of Pilates instructor courses that have been specifically designed to be bolted on to a basic Mat work level 3 Pilates qualification, take your time to find the right training organisation that can help you build upon your knowledge and take you as far as possible in your development.
Once you have qualified there are a wide range of CPD courses you can take to keep developing your skills. You can also start the exciting process of setting up your classes, and even starting your own studio. We have worked with a number of great companies from insurance to equipment suppliers and builders. We would like to thank TVS for installing our gym flooring.